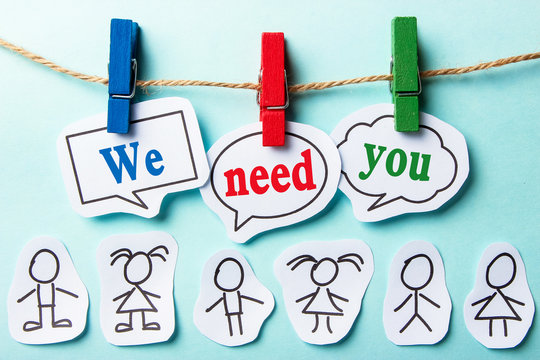 St. Clement is in need of a 

Lunch

 

Hour

 Supervisor starting September 2021 for the 

hour

s of 11:35-12:35 Monday-Friday. This is a paid position with the Waterloo Catholic District School Board. Please contact andrea.dafoe@wcdsb.ca if you are interested in this position and complete this form: https://forms.gle/MmGMinUgEmbwZL4g8 
Many thanks for considering!